Anchorage Private Aurora Tour - Forecasting/Insurance Fee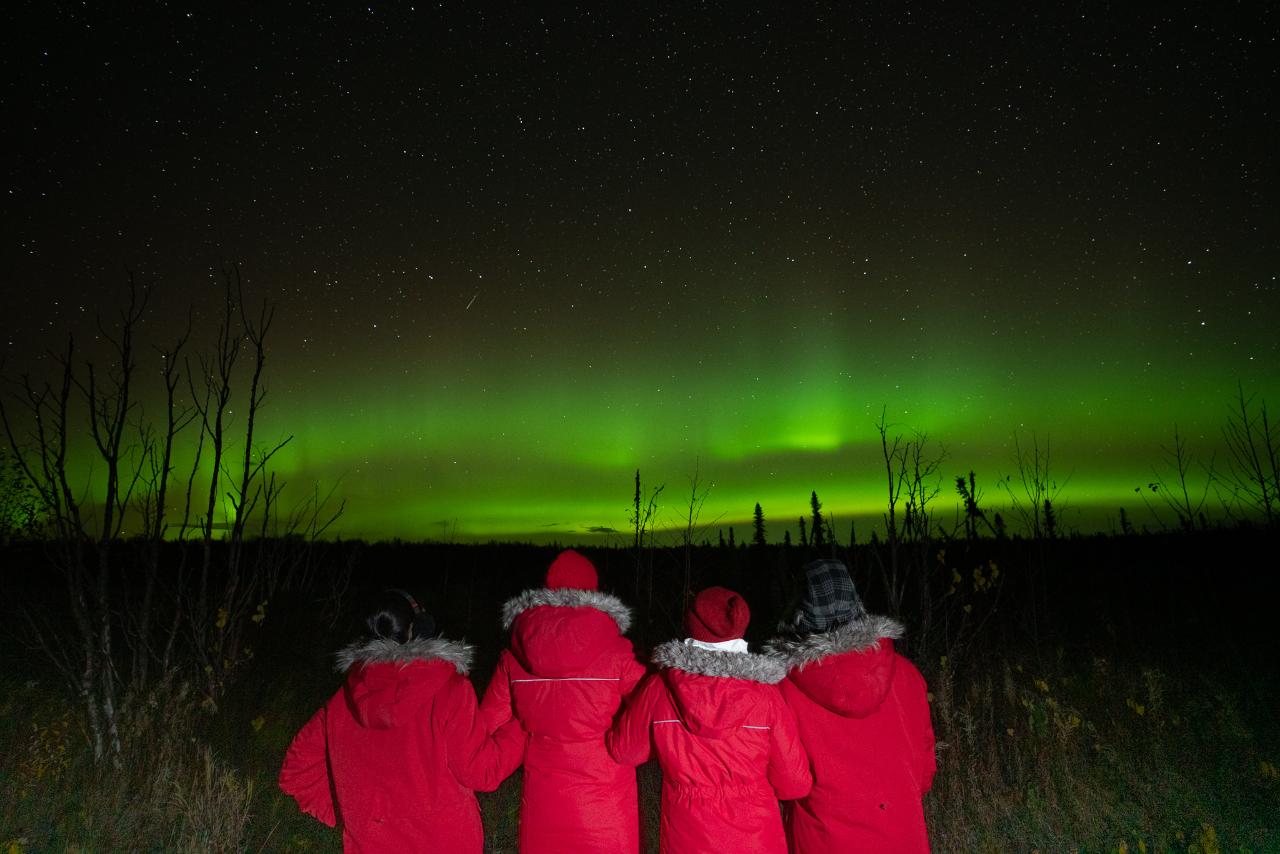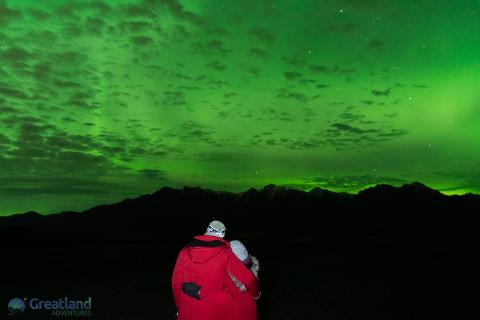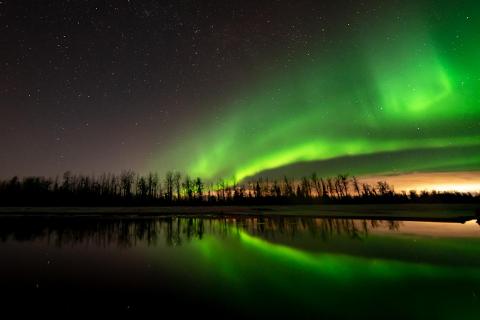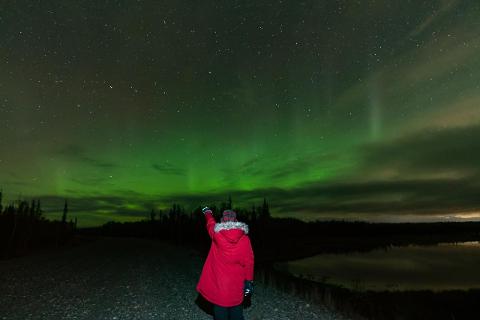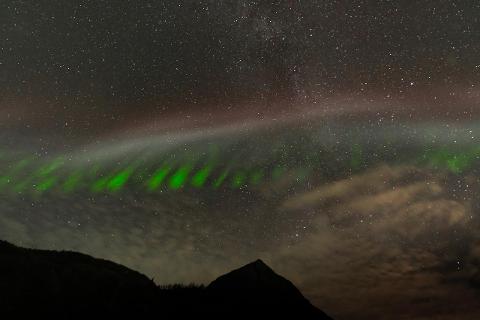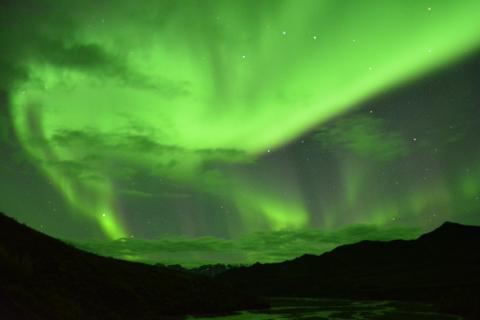 Duration: 8 Hours (approx.)
Highlights:
Fully private tour with hotel pickup and drop-off
Photos, portraits, and warm winter clothing included
Personalized forecast service. Know before you go!
Warm shelter, hot drinks, and snacks provided
Tour Description:
The Aurora Borealis is one of the most amazing natural wonders on earth. Join us on a private quest to view and photograph the Northern Lights in and around the greater Anchorage area.
We use innovative technology to forecast Aurora viewing conditions. Each night's tour location is chosen to maximize your chances to view the lights. Our tour locations are chosen based on the weather forecast, aurora strength, and driving distance from Anchorage. Our team of experts will get you to the most strategic location possible to see the Northern Lights.
To ensure our guests go out on the best possible night(s) during their visit, we offer a valuable forecasting/insurance service. This service is $100 per group per day. This non-refundable service fee* includes a personalized Aurora forecast each night you are booked and provides you with the opportunity to join us on favorable nights, reschedule your tour to the next night you have booked, or cancel your tour on unfavorable nights.
This tour is designed for anyone visiting the Anchorage area that has an interest in viewing the Northern Lights. Our tours include web-quality Aurora portraits and basic photography instruction.
We use our fleet of comfortable tour vehicles as traveling base camps, in addition to heated portable winter shelters when possible. Tours generally depart between 8-11 pm and return between 3-6 am, depending on the season and forecasted conditions. Hotel pickup and drop-off are included.
Due to ever-changing space and earth weather conditions, we recommend you book for each and every night you have available, beginning with the first night of your visit. This will maximize your chances of viewing success.
More information can be found on our Frequently Asked Questions page.

Price:
$1795 per group (1-8 participants) + $100 per group per day forecasting/insurance fee
Duration: 5-9 Hours

What's Included:

Services of a professional Alaskan Aurora Guide
Aurora Forecasting Service
Photographs and portraits
Transportation in a clean and comfortable tour vehicle
Aurora science education
Warm winter shelter
Snacks and hot drinks
Optional Extras:
Gratuities for Guides (Recommend $200 per group)
Please Note
:
You will be charged a non-refundable $100 per group per night forecasting/insurance fee at the time of booking. If and when the tour departs your card will be charged the balance of $1795 for the group, up to 8 guests. 9 guests or more will require and additional guide/van at $1795.